It was a big weekend for Oklahoma State men's and women's golf teams. Both teams travelled to Arizona for two-day events.
The women in the Mountain View Collegiate and the men in the N.I.T.
Both teams have had some success in the early season. The Cowgirls have already brought home one team trophy, and the men, despite not breaking through for a win in the spring have been on the doorstep a couple of times this year.
But Sunday, both teams came through in highly-competitive fields. The No. 8 Cowboys captured its second win of the full season, and first of the spring shooting 47-under-par.
The Cowboys' other win came in October in the Maridoe Invitational.
The Cowgirls win is their second of the spring season. The No. 8 Cowgirls shot 20-under-par en route to a three stroke victory over Texas.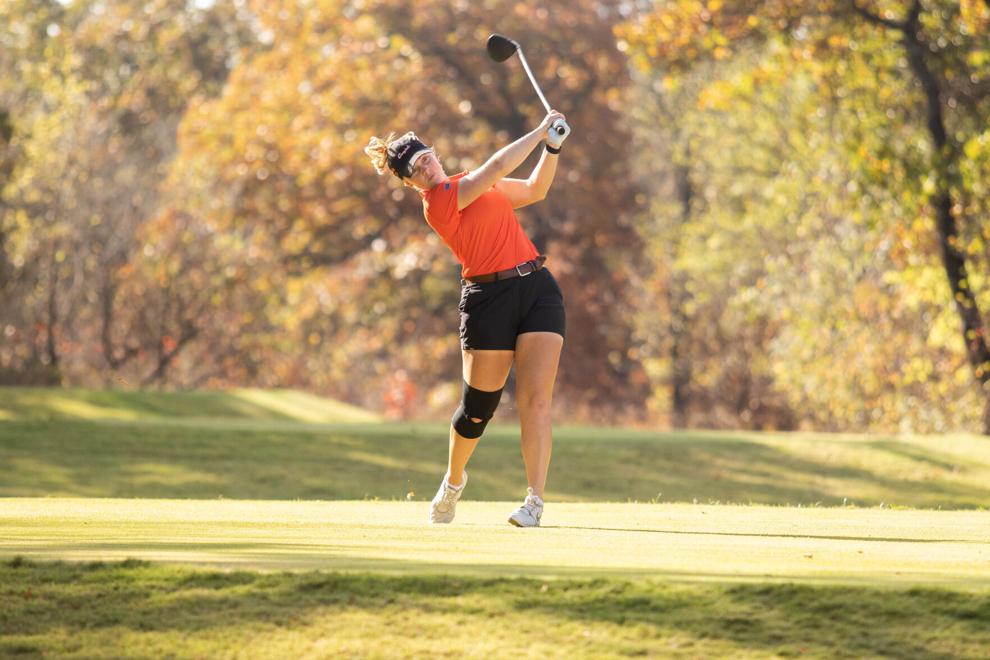 The Cowgirls also brought home an individual title with Maja Stark earning her second victory of the season and third of her career. She is the fourth in school history to win three or more events. She shot 11-under par, which is her second lowest score of her career.
Rina Tatematsu also notched a top-10 finish, finishing tied for seventh shooting 3-under-par.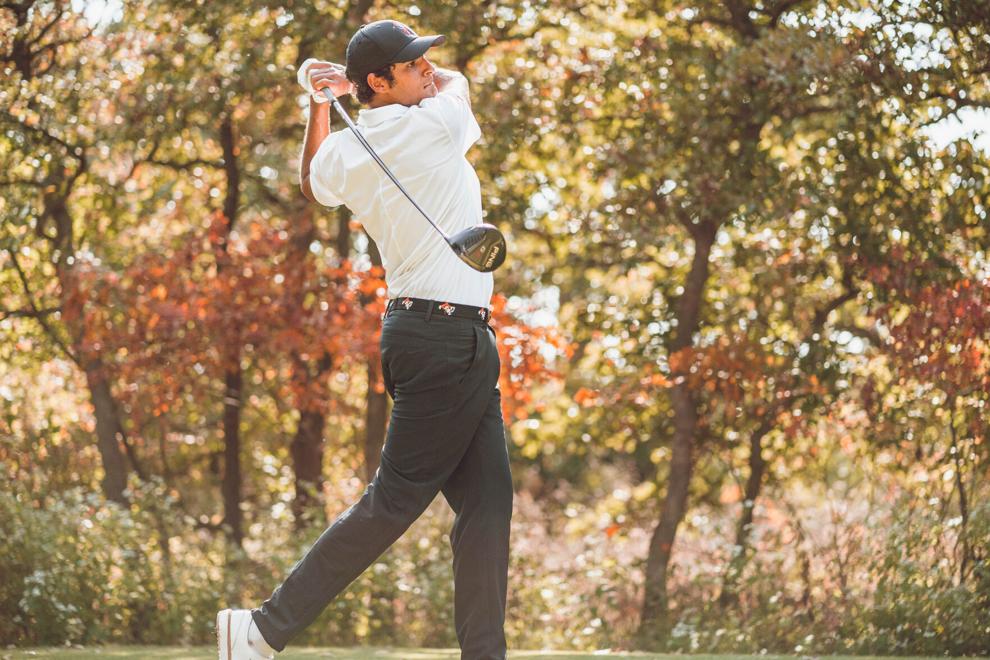 For the Cowboys, all five Cowboy starters shot under par with two finishing in the top-10. Eugenio Chacarra continued his amazing spring with another second place finish after shooting 13-under. He finished two shots back from Oklahoma's Garrett Rebrand.
Aman Gupta finished tied for seventh at 11-under. Cowboy senior Austin Eckroat finished tied for 17th at 6-under.
The Cowgirls are back in action March 29-30 at the Bruzzy hosted by North Texas, and the Cowboys are back in action April 3-4 at the Haskins Award Invitational.