The hot sun beat down on Moore, Oklahoma. A long humid Oklahoma day, was a sharp contrast to the breezy spring weather of the recent weeks was all but destined to happen as the morning of June 6 rolls into the afternoon.
Oklahoma State grad Lindy Waters III strolled into the House of Power, a small and cozy gym located in the heart of Moore. With a pair of Jordan 1 Lows on his feet and a pair of PG 4s in hand, Waters took a deep breath and sits down on the front row of a well-used set of wooden bleachers.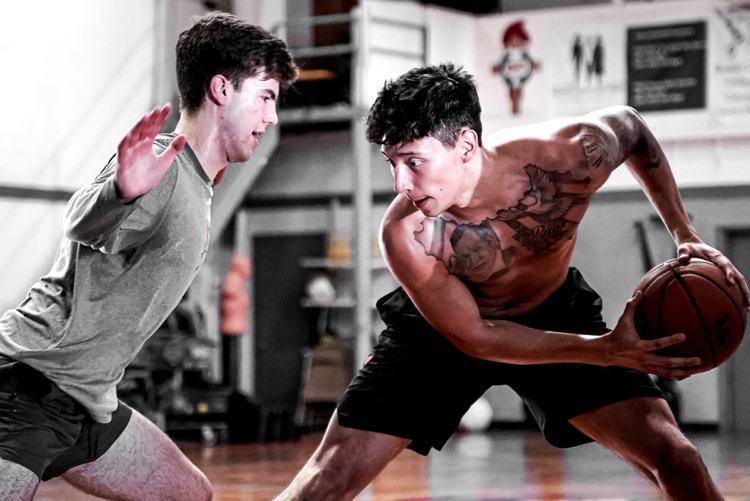 Waters waited as trainer Zephaniah Moore finished up a drill with another middle school client. Looking on at the child, Lindy could surely see a younger version of himself, enthralled in the game of basketball. That love of the game got him where he is now. A graduate, a four-year student-athlete at a school whose basketball program's trajectory, only until recent NCAA penalties were given, was higher than most others in the county. A soon to be pro.
Waters' pursuit of his hoop dreams does not end at the collegiate level.
"I plan on pursuing the NBA," Waters shared with the O'Colly. "Whether that's playing in the G-League or overseas for my first couple of years, I ultimately plan on ending up on an NBA roster."
While getting the opportunity to play at the Division I level at Oklahoma State is only a tick on the timeline of Waters' basketball career, the simple opportunity to play with the Cowboys carries tremendous weight in his mind.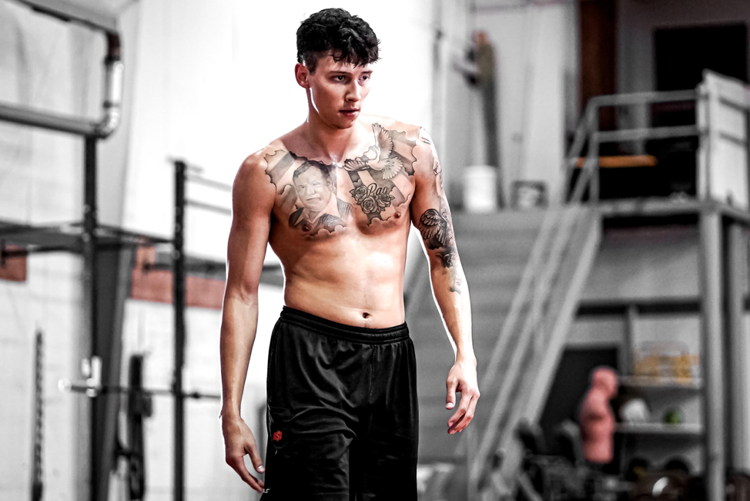 "[Oklahoma State] impacted my ability to play, simply by giving me the opportunity to play," Waters explained. "The experience of high-level basketball in the Big 12 conference really allowed me to become a better player." 
At this time, Waters remains undeclared for the NBA draft. However, with the recent announcement of the draft's new date, October 15, 2020, Waters will be sure to exhaust all options and make a formulated decision about what is best for him, his family and his brand.