In a basketball league where stats, jerseys and rosters are unofficial,; one thing is official: Lindy Waters and Jeffrey Carrol are still great players.
The former Oklahoma State teammates reunited on the court Wednesday night in a Skinz League basketball game. The Edmond based pro-am basketball league, which has gained some attention recently for hosting Atlanta Hawks point guard Trae Young and Sacramento Kings shooting guard Buddy Hield, allowed both Cowboys to show why they have continued their basketball careers after graduating.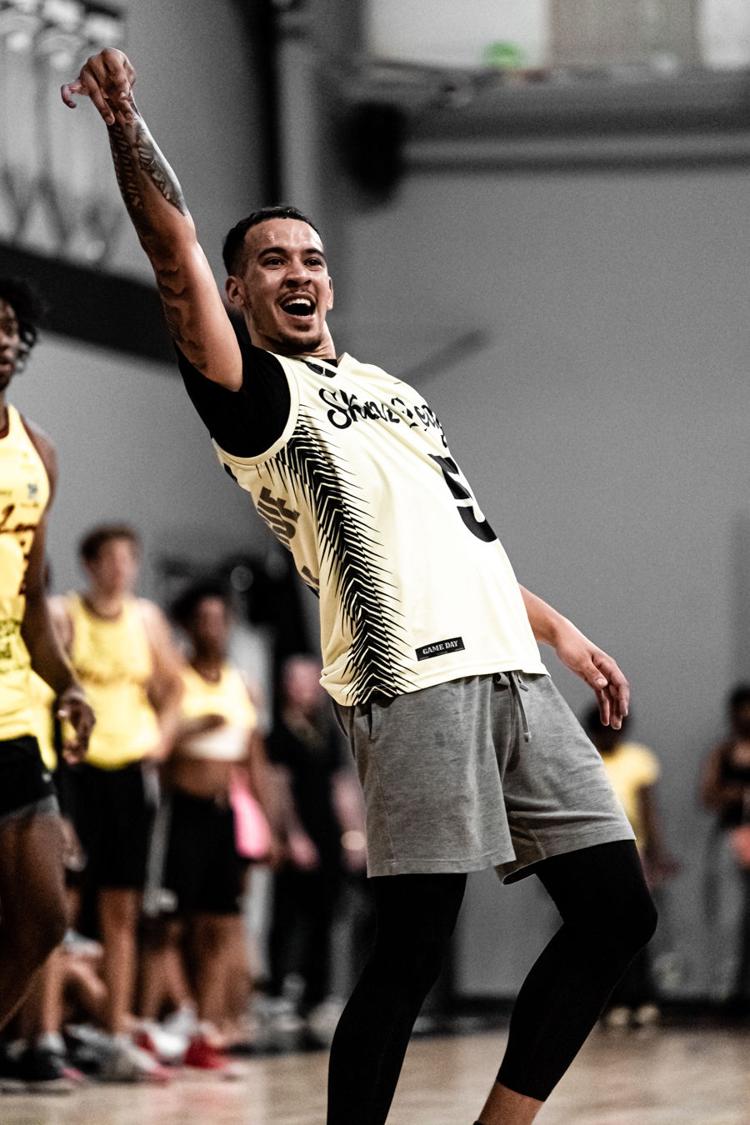 Carroll finished the night with 15 points. His first and last shots of the game went in, the first being a 3-three pointer that touched every inch of the rim before dropping, and the latter being a two-handed slam dunk that capped off a 74-60 victory for team OSU. Carroll only subbed out once and was a valuable facilitator for his team. 
Waters also scored 15 points. A career 39% 3-three-point shooter at OSU, Waters did his damage  on Wednesday exclusively from beyond the arc. The two biggest shots he hit were back-to-back triples that put his team up 10. Waters wore a pair of green Norman North High School basketball shorts with his yellow jersey. The Oklahoma native drew support from the crowd that stuck around for a late 9:45 tip off.