After the first week of college football, every team can see where they need to continue to build off their successes from the first game, and where to improve upon.
Oklahoma State and Tulsa both got off to slower starts than they would have hoped. OSU had a very sluggish second half against a Missouri State team that doesn't have the same kind of talent the Cowboys do. The Golden Hurricane, coming off an AAC conference championship appearance last year, open their season by dropping the first game to UC Davis, an FCS team that shouldn't have outmatched Tulsa.
Clearly, both teams have areas to improve then... so, here are the three players to watch in their matchup on Saturday: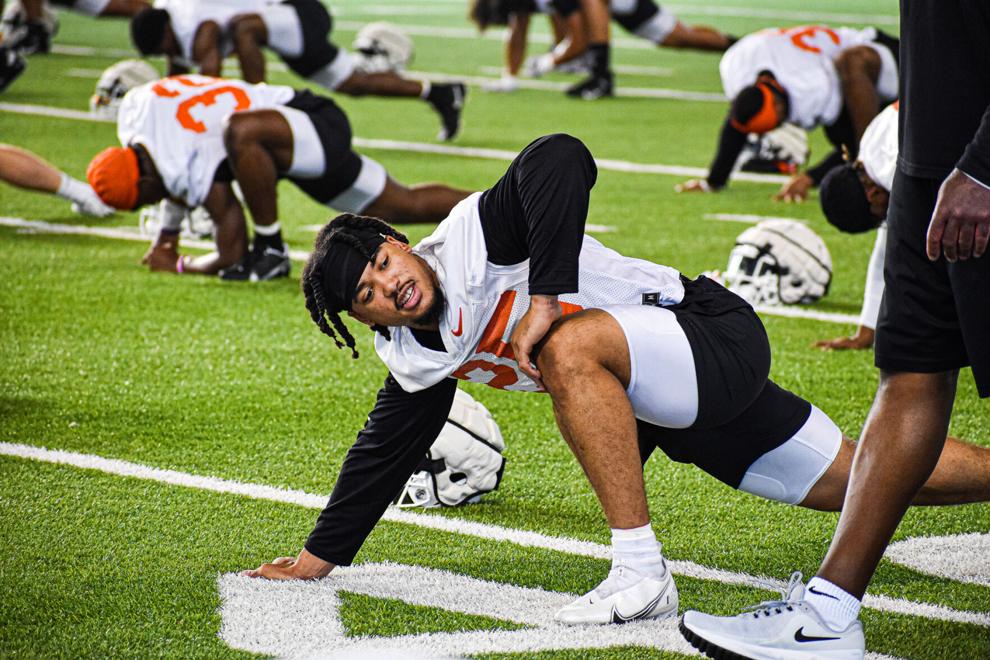 Jason Taylor
Taylor, a redshirt junior, played in all 11 games last season, primarily as a special teams player. With the absence of Tre Sterling in the starting safety role for the first half, due to a targeting penalty late in the fourth quarter against Missouri State, we may see more of Taylor. If that's the case, he'll have to be ready, considering his limited playing time over his career at Oklahoma State.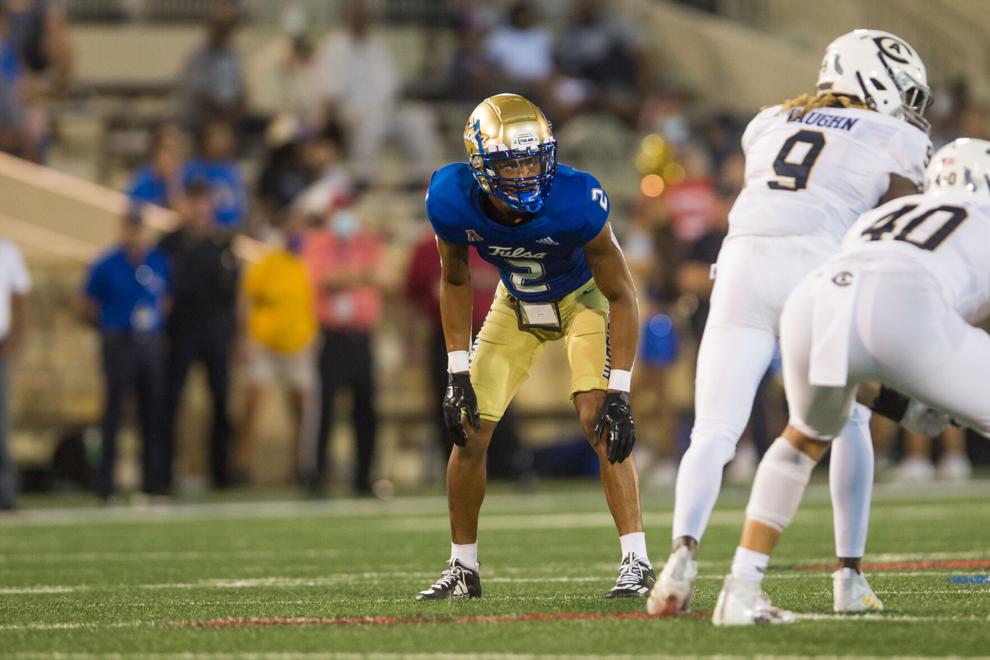 Travon Fuller
Although the Texas A&M transfer only had three tackles (one of those being a TFL) and two pass deflections in the season opener, he will need to play a huge role this weekend against Oklahoma State. The Cowboy receiving core is deep, and when the offense starts running their tempo offense opposing defenses can fold very quickly. Because of this, Tulsa's cornerback depth will be very important, especially the play of Fuller, who is capable of being a great cornerback.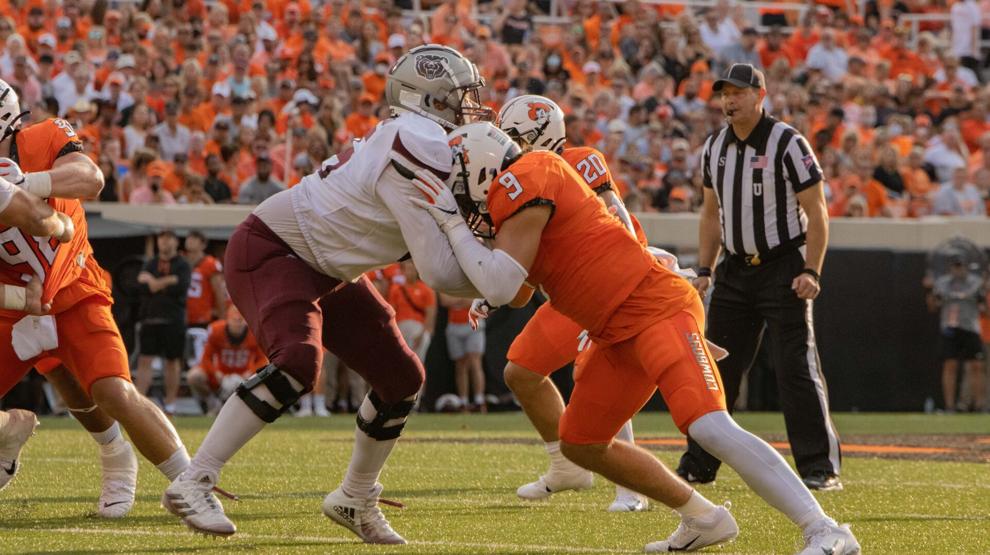 Brock Martin
Although Martin knew he had a starting role on the defensive line for the first part of the season, he probably didn't expect that to be his permanent role. With Trace Ford suffering another ACL injury, this time to his right knee, after rehabbing quite well from his left ACL tear in the game against Baylor last December, it's a huge blow to the Cowboys. Martin did play well against Missouri State though, as he had five tackles, a half sack, along with two quarterback hurries. The Cowboys will need him to keep up this good play, as they now know he will be the starter for the rest of the season.