Mike Gundy: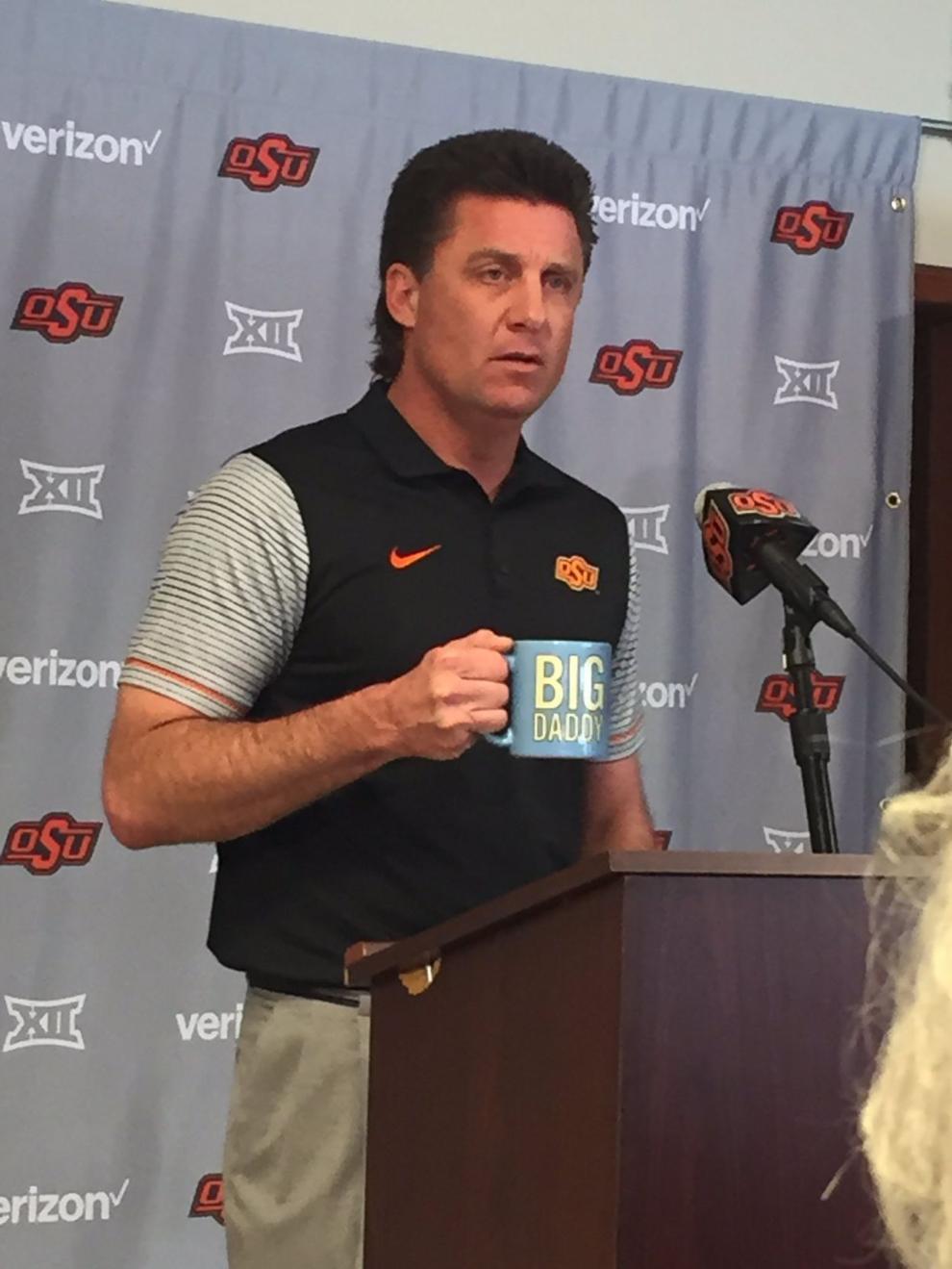 Oklahoma State football coach, 104-50 record in 12 seasons at the helm,
including the 2011 Big 12 title; former OSU quarterback, 1986-89, iconic mullet
Mike Boynton: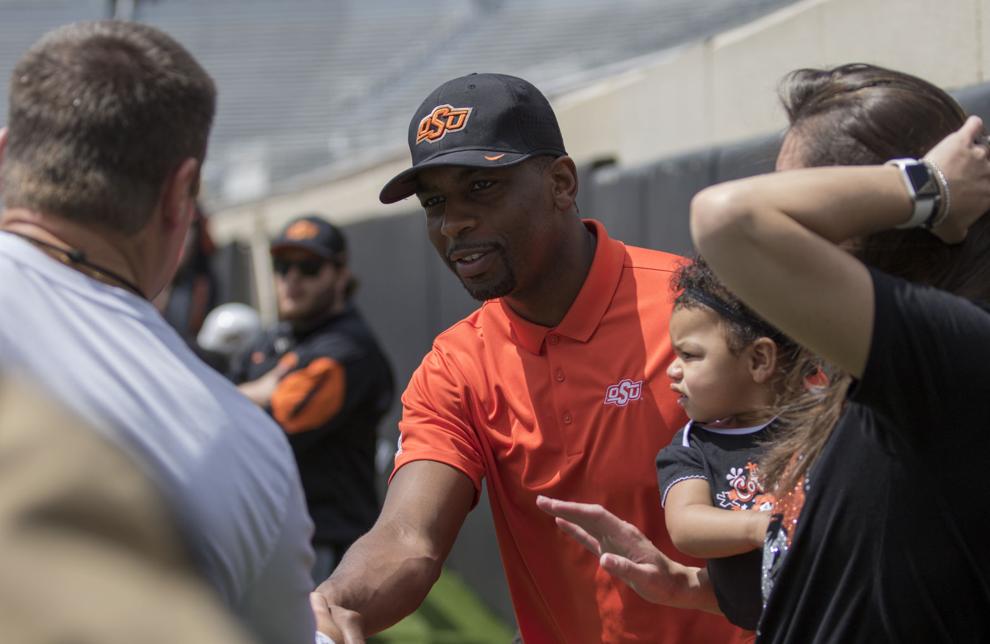 OSU men's basketball coach; in his first season as coach at OSU; Cowboys'
assistant coach last season; played at South Carolina from 2000-04
Mike Holder: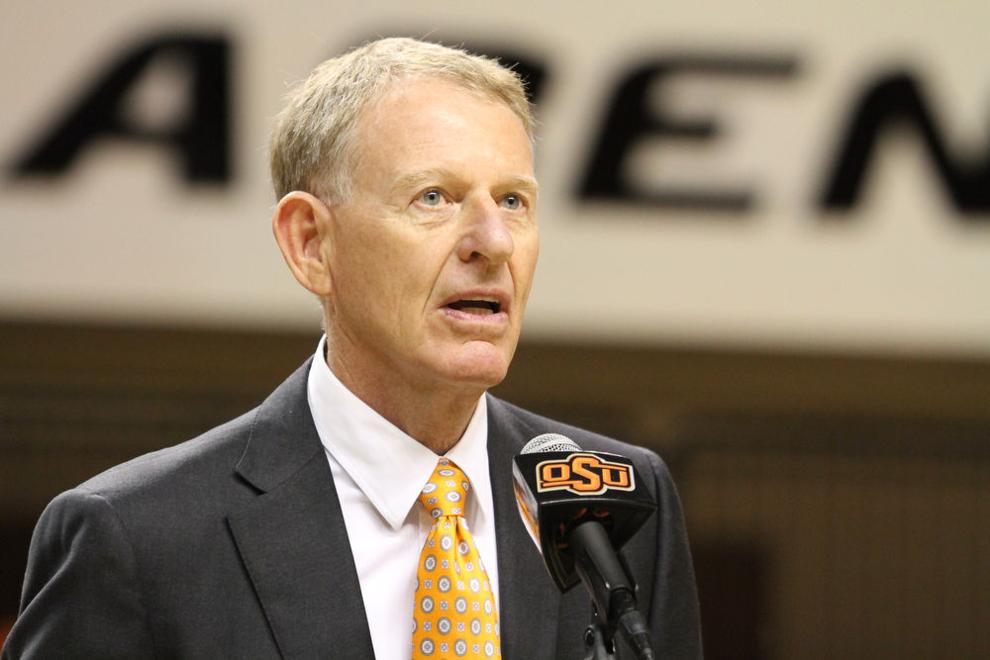 OSU athletics director; former OSU men's golf coach, leading OSU to 25
conference championships and eight national championships in 32 seasons
Josh Holliday: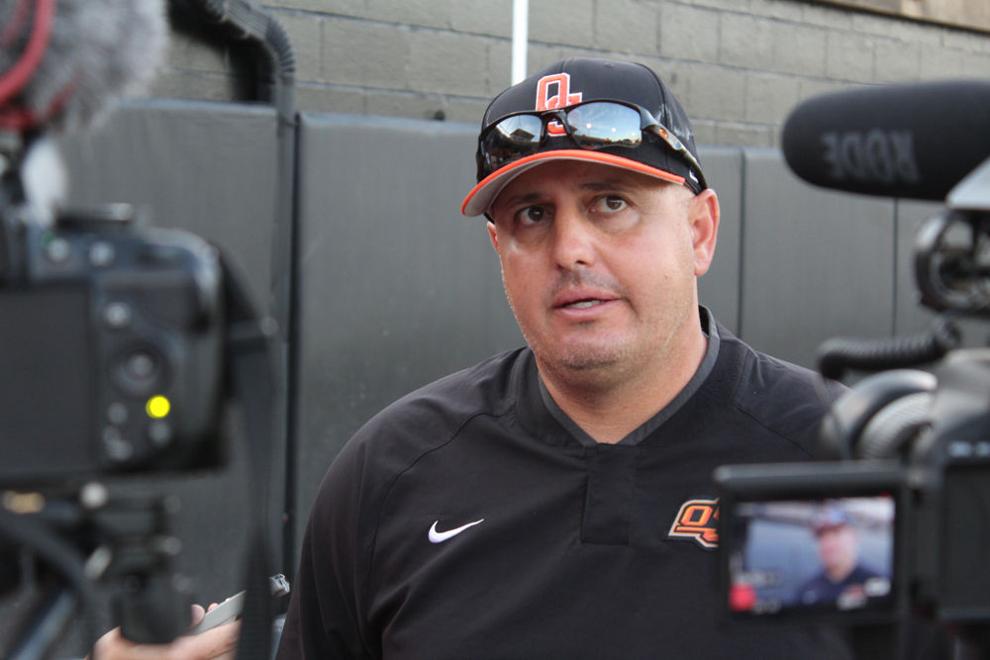 OSU baseball coach; won the Big 12 tournament last season; former OSU
baseball player, 1996-1999
John Smith: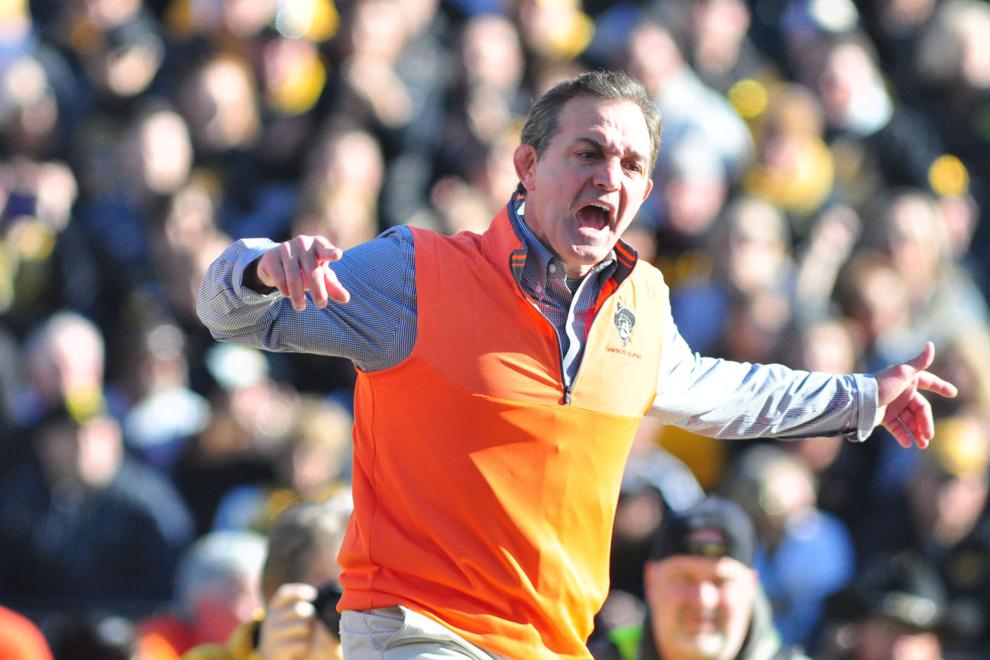 OSU wrestling coach; the 13-time Big 12 Coach of the Year coach has
brought OSU five national championships; former OSU wrestler, 1984-1988,
and Olympian, winning two NCAA championships and Olympic gold medals
each
Boone Pickens: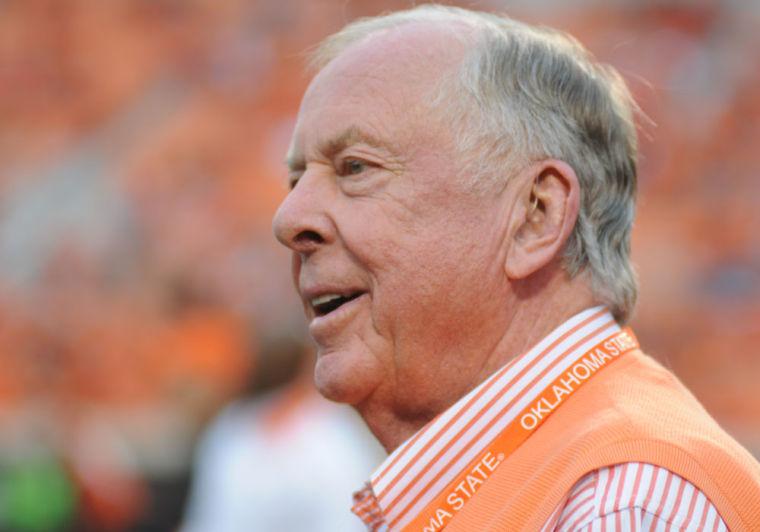 OSU's largest donor; OSU alumnus; namesake of Boone Pickens Stadium
Boone Pickens Stadium: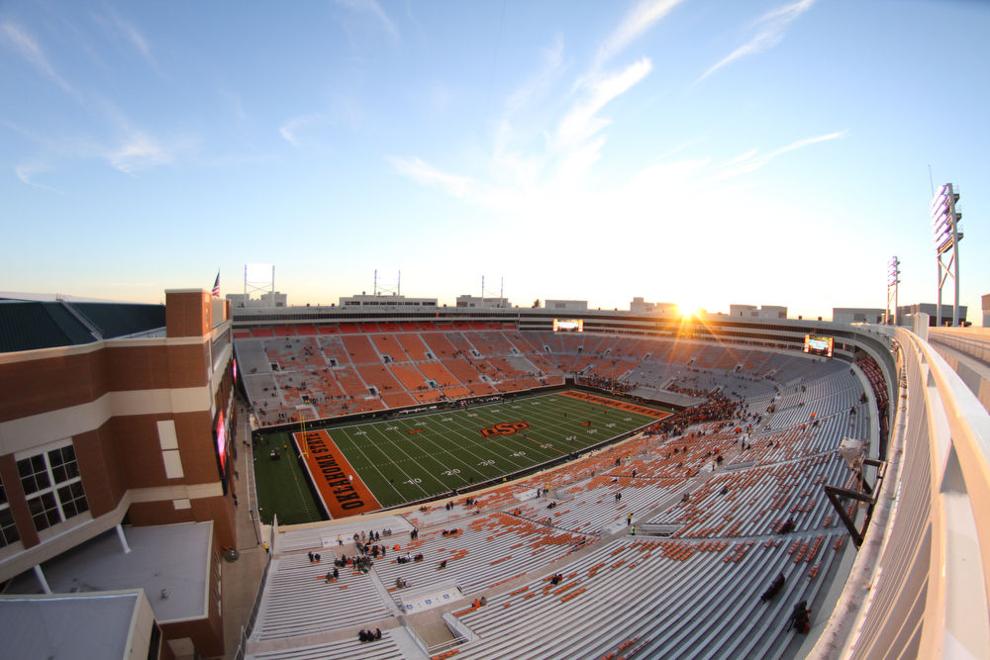 Home of OSU's football team since 1919; named for OSU donor Boone
Pickens; re-dedicated in 2009 after major renovations; formerly Lewis Field;
on south side of Hall of Fame Avenue
Gallagher-Iba Arena: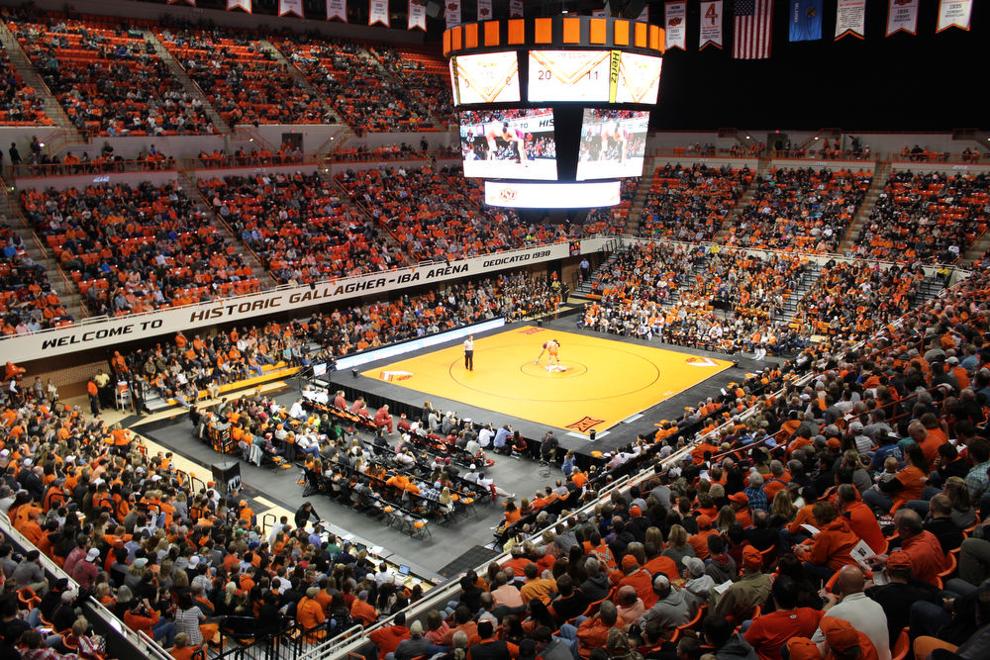 Home of OSU's basketball and wrestling teams since 1938; named for former
OSU wrestling coach Ed Gallagher and basketball and baseball coach Henry
Iba; connected to Boone Pickens Stadium
Allie P. Reynolds Stadium: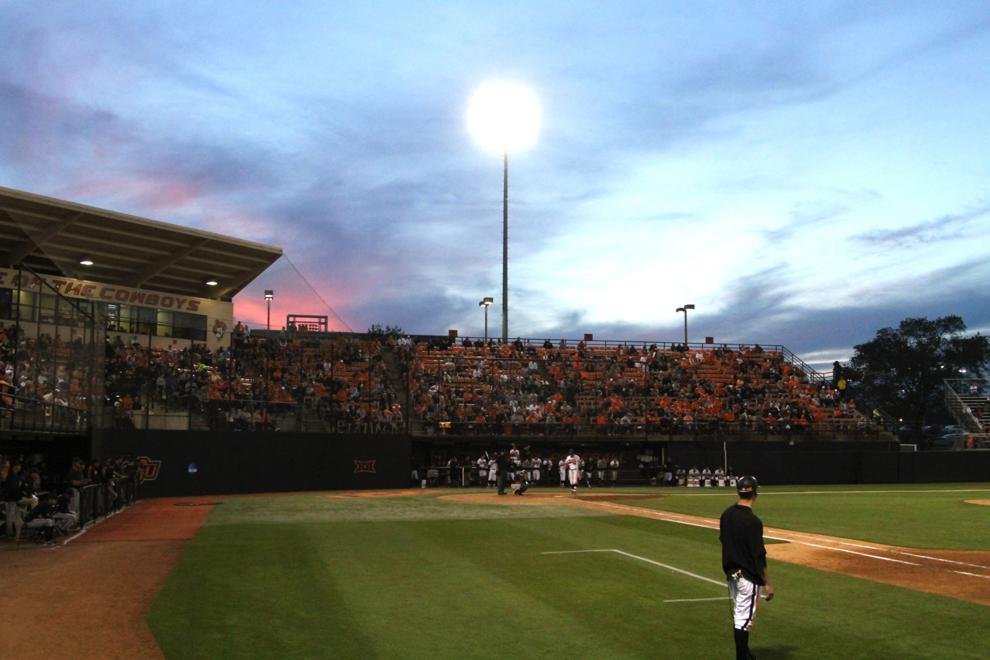 Home of OSU's baseball team; named for OSU baseball player and six-time
World Series champion Allie P. Reynolds; on Knoblock Street on north side of
Hall of Fame Avenue
Sherman E. Smith Training Center: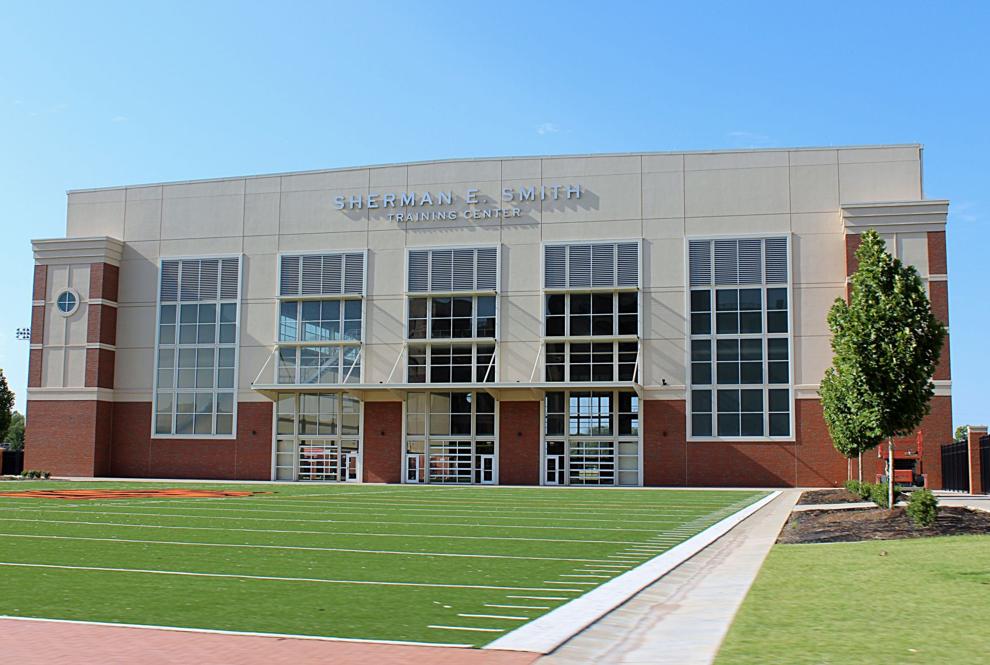 Practice facility for several OSU athletic teams; opened in 2013; named for
OSU donor Sherman E. Smith; across Hall of Fame Avenue from Boone
Pickens Stadium and Gallagher-Iba Arena
Cowgirl Soccer Complex: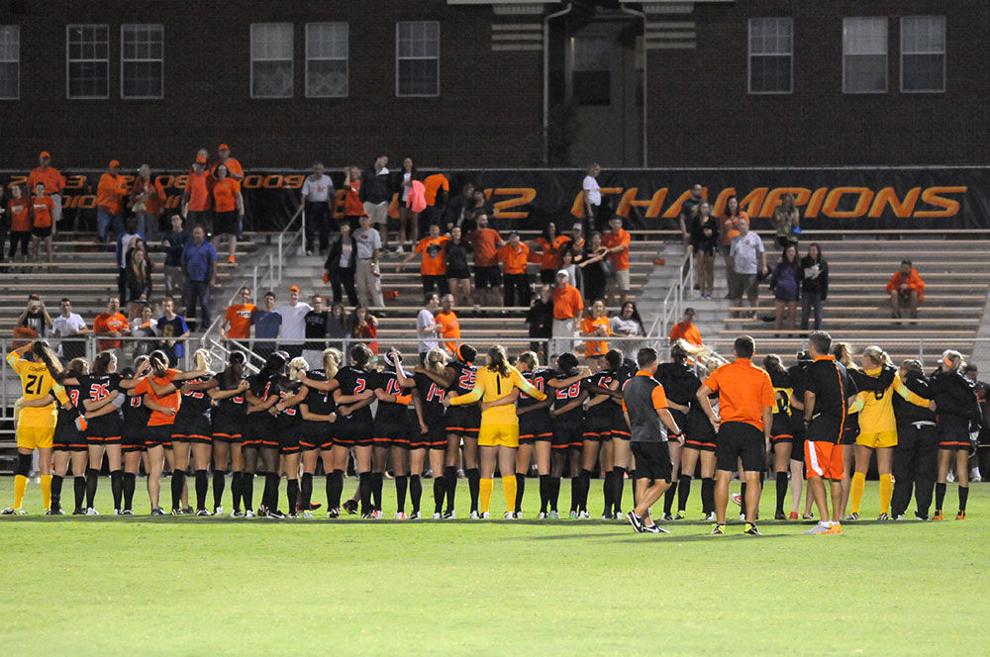 The Oklahoma State women's soccer team will have a revamped facility by 2018. The complex will be at same site of the Cowgirl Soccer Complex, which will host the Cowgirls' games in 2017 while under construction. The upgraded stadium will be named for OSU graduate Neal Patterson, the benefactor
Karsten Creek Golf Course: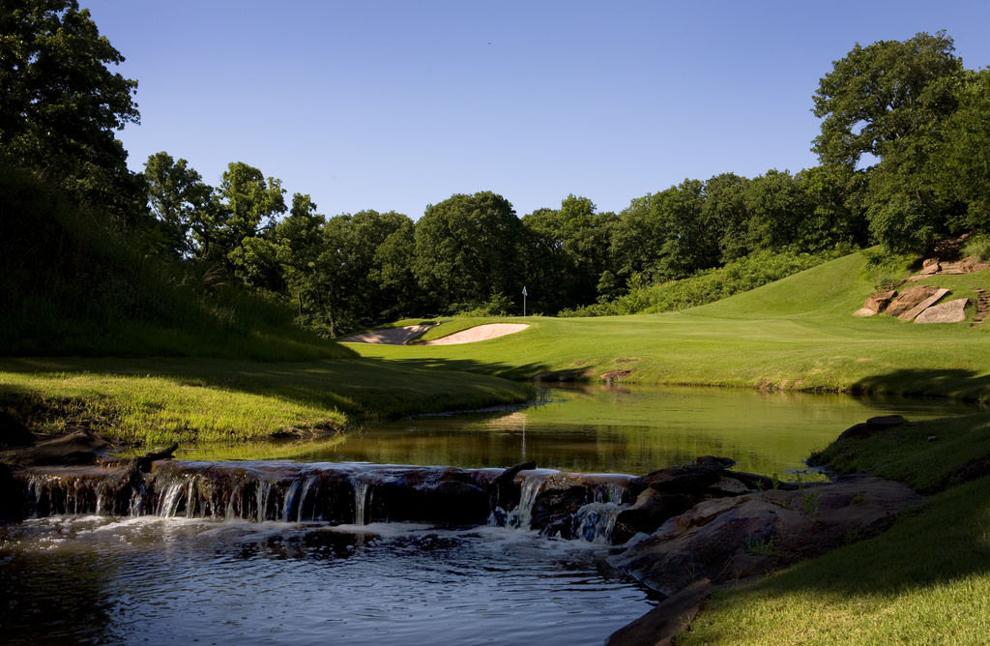 Home of OSU's golf teams since 1994; west of Stillwater on Highway 51.